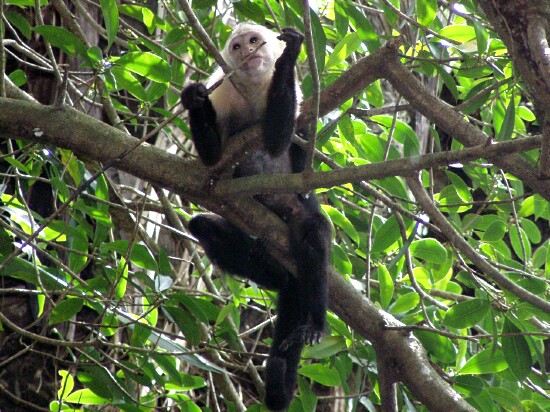 "Once you have traveled, the voyage never ends . . . The mind can never break off from the journey."

                                    ~ Pat Conroy

707-301-7326
patty@thayertours.com
"To be a stranger in a strange land, as travelers have been for centuries, is to keep astonishment alive, see as a child sees, retain one's awe, astonishment, and wonder."

                                                                                                               ~ Mary Lee Settle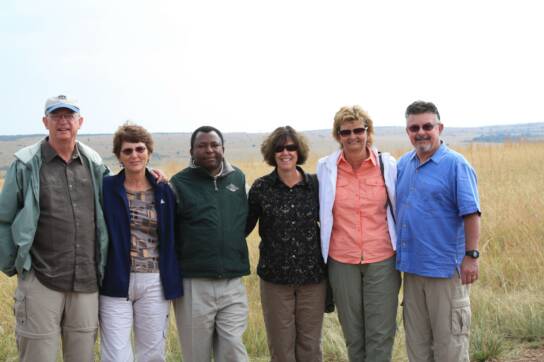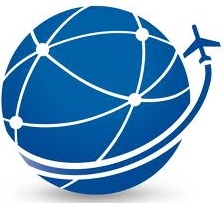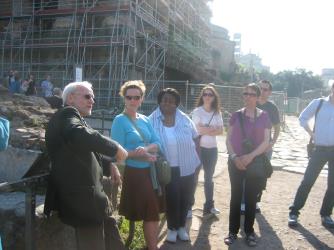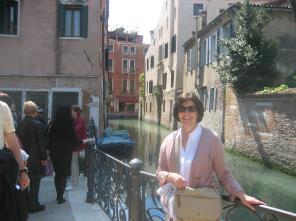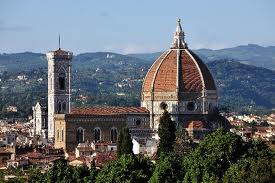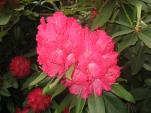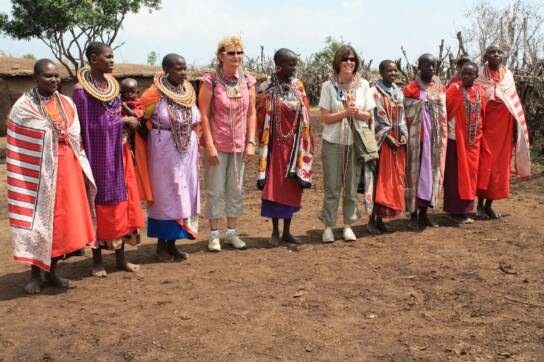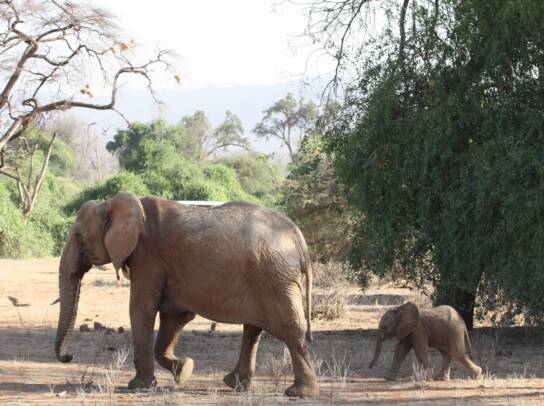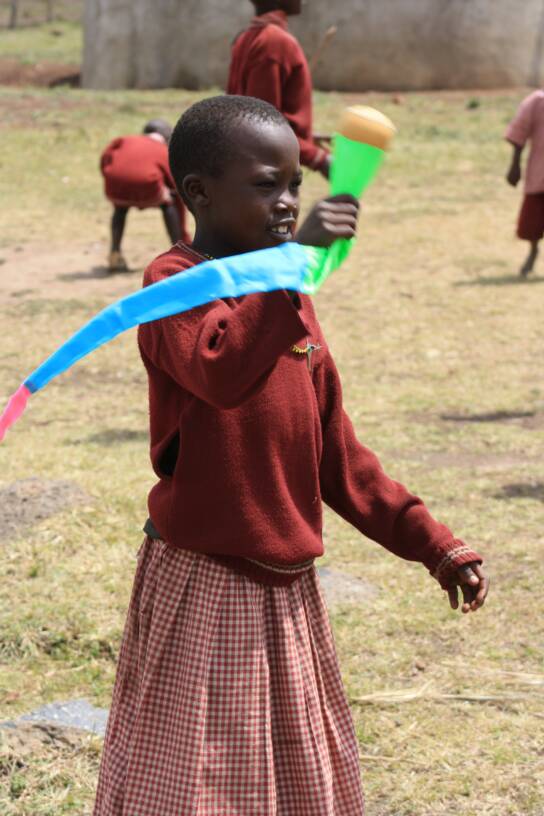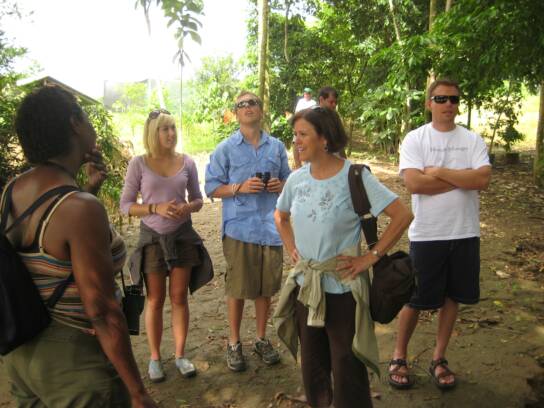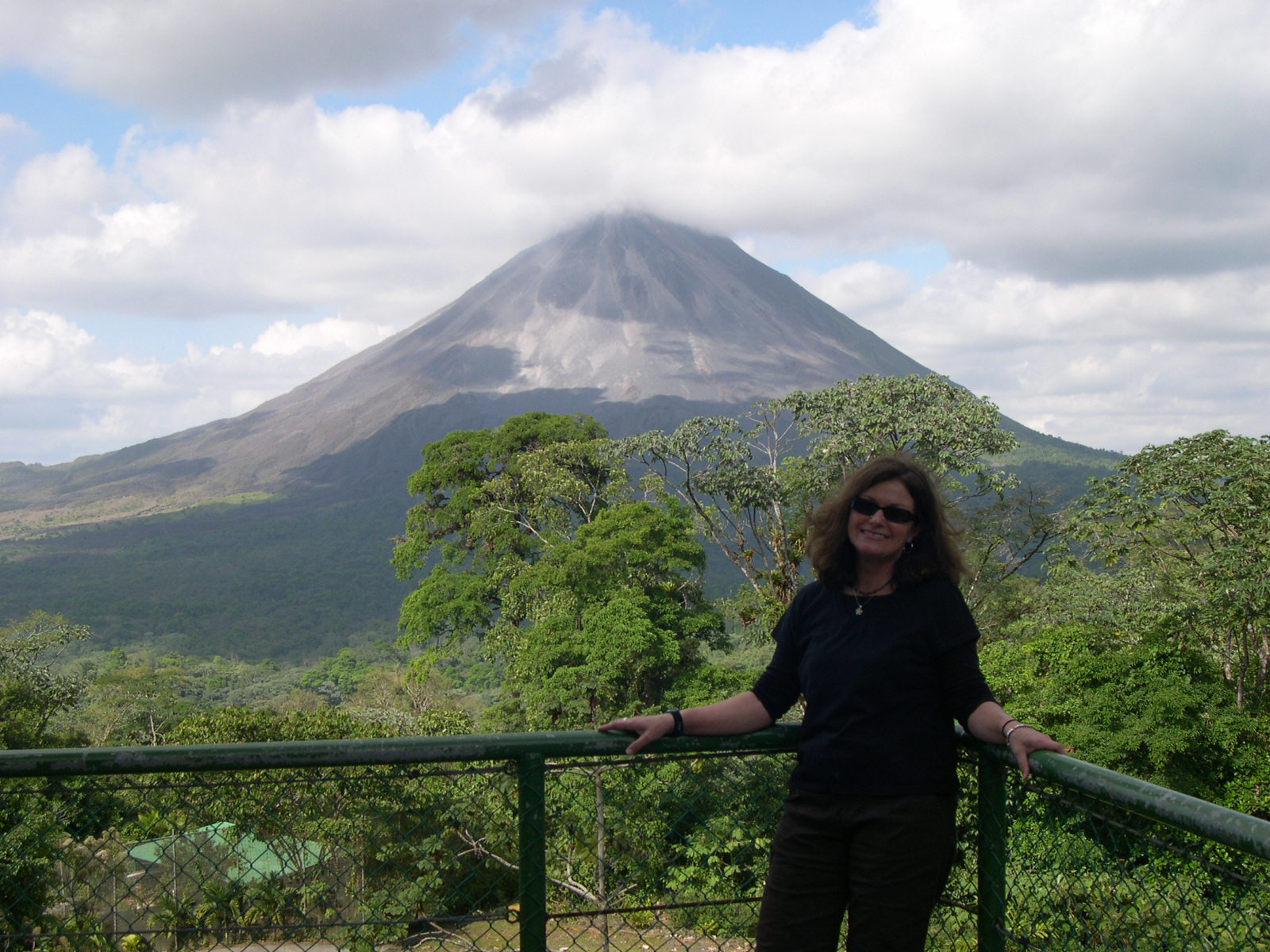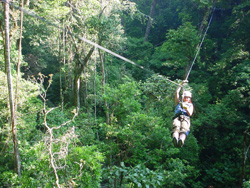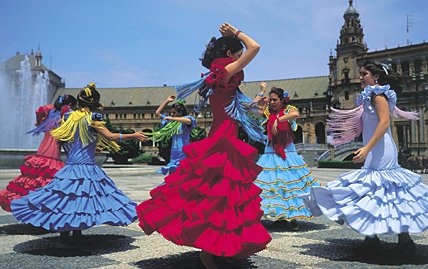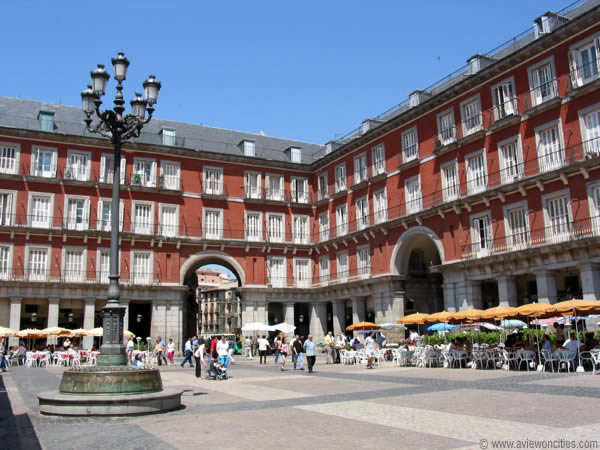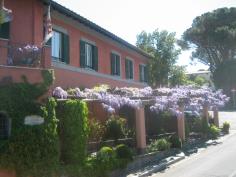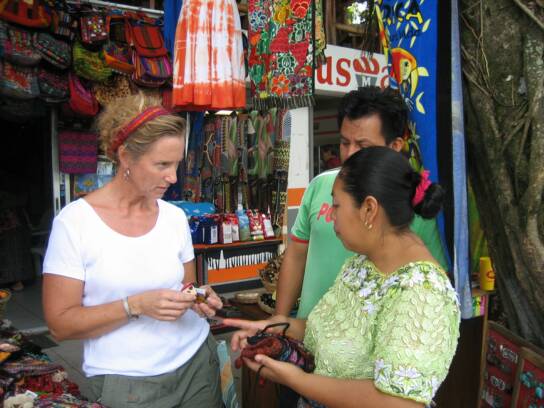 "Italy is a dream that keeps returning for the rest of your life."   ~ Anna Akhmatova

"There is something about safari life that makes you forget all your sorrows."   ~ Karen Blixen

"Costa Rica is the happiest country on Earth."        ~ New Economics Foundation

"There is always, in this elegant country, so much to discover."    ~ Mary Lee Settle